Our nationwide network of retail, convenience, and mom & pop stores allows us to provide accessibility to a wide variety of consumers at all pricing levels. We work with partners of all sizes across the U.S. to distribute products and promote mutual growth.
Large volume & reduced shipping.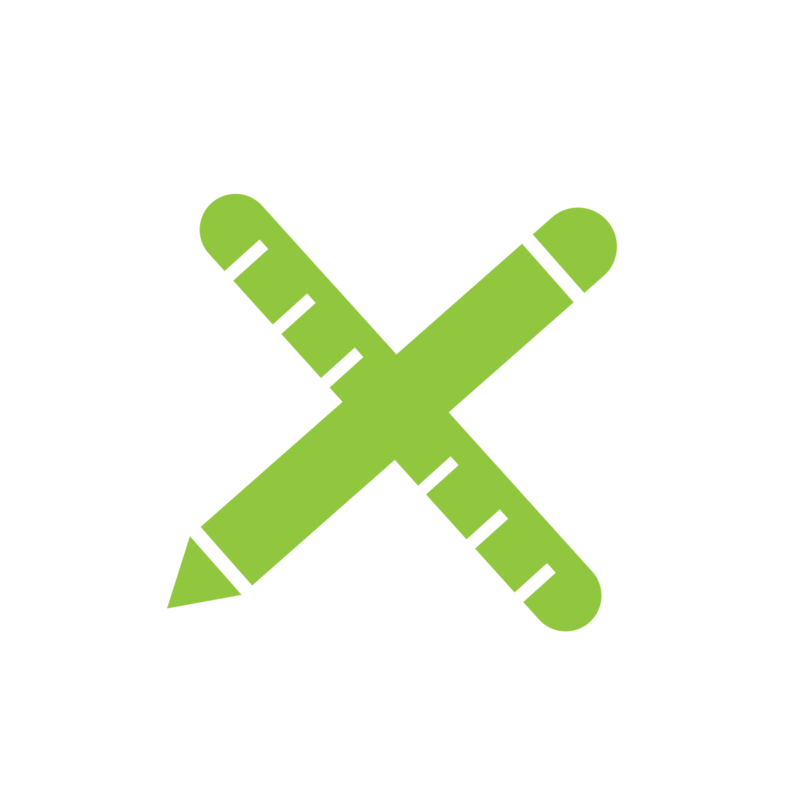 Private label & rack design.